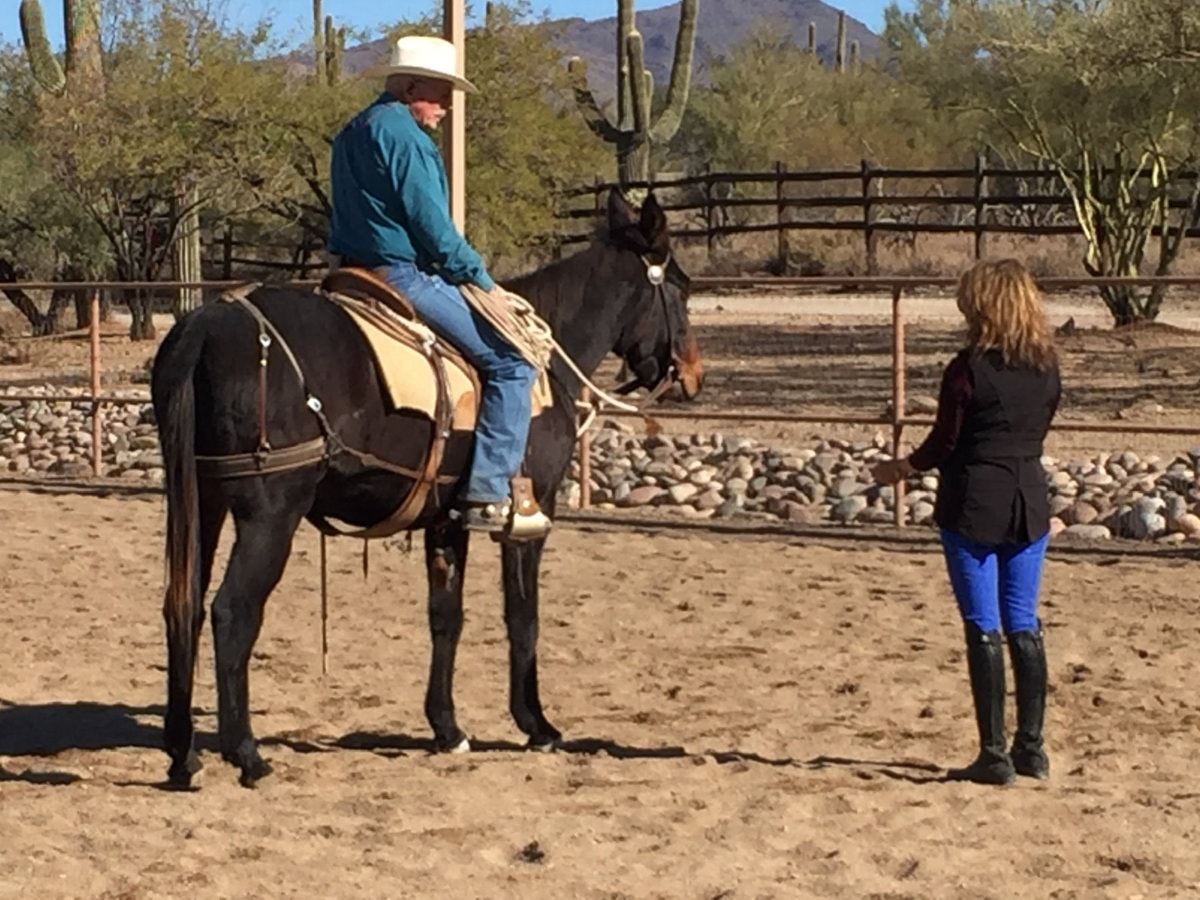 If your goal is to make you and your horse the most outstanding team you can possibly be, then give a call! We offer lessons to all ages and levels. From trail horses to champion show horses.
Individual lessons – both in person and virtually via video.
Located in the heart of the beautiful Central Coast Wine County, both Ellen's small private facility with a veterinarian onsite and Templeton Farms offers the best in personalized care.
Contact Ellen